Leona Meliskova, a young girl from the Czech Republic who loves fashion and US drama. We love her look, it is sweet yet there is a sense of sensuality encapsulated within. It is just like a rose that is going to bloom, there is no scent yet you seem to smell the fragrance. There is still an innocent look in her eyes yet we see her determination to be a successful fashion blogger. Do like her on lookbook.
Leona in our monotone floral peplum dress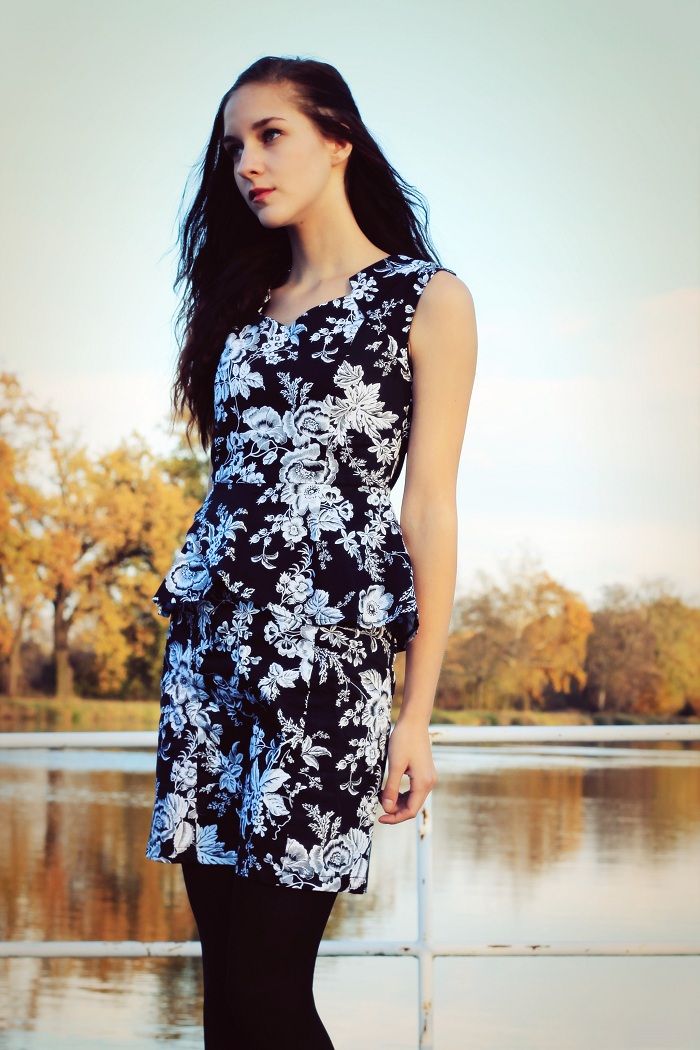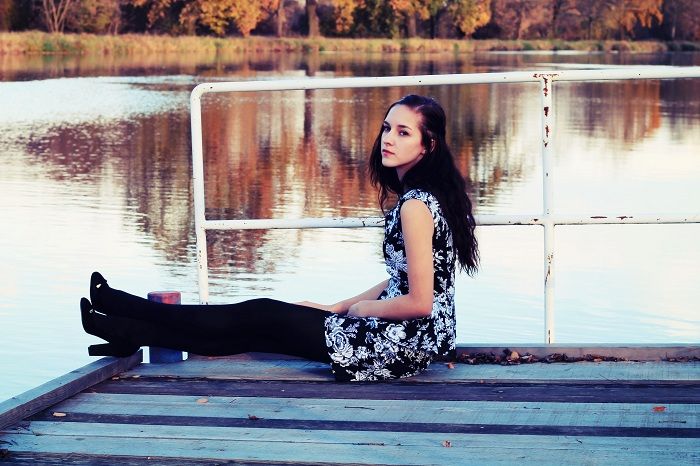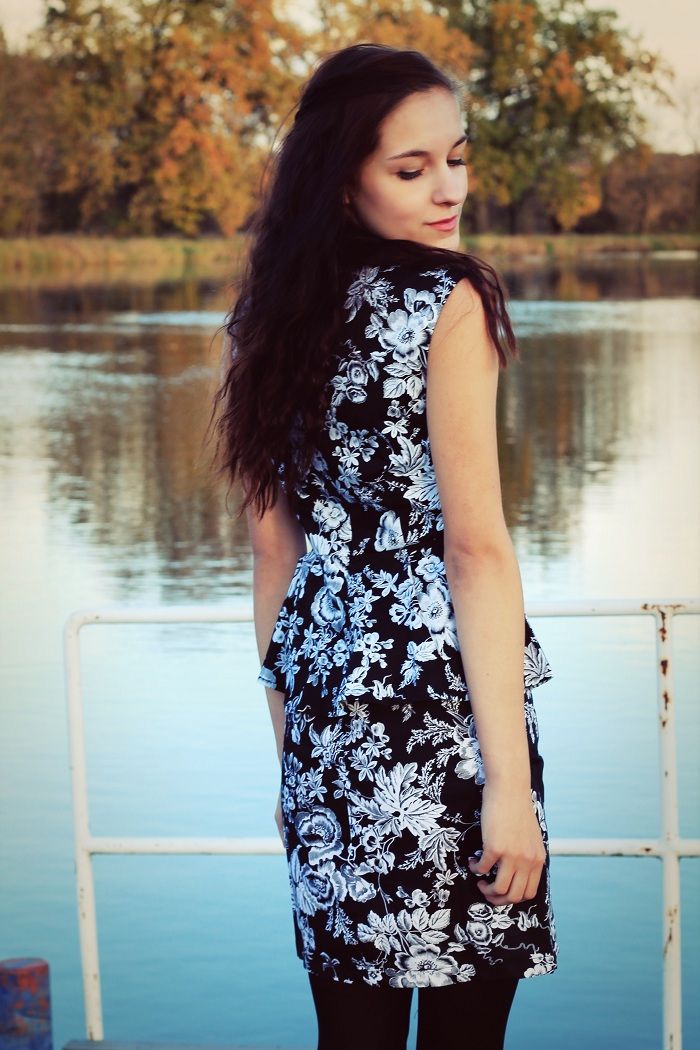 Remember to follow her on facebook and lookbook.