Liv Peterpan Eyelet Blouson style by Amanda Custo, a photographer and fashionista based in Johannesburg, South Africa. We love her very much and hope you do so too and please visit her blog and facebook. She is such a busy girl, right after her Paris trip she travelled to Mexico. And of course, she brought some of Kristine's Collection apparels there to style. And the result is stunning and she really is such a dedicated and passionate fashionistas. Please do show her your support.
Amanda in our Liv Peterpan Eyelet Blouson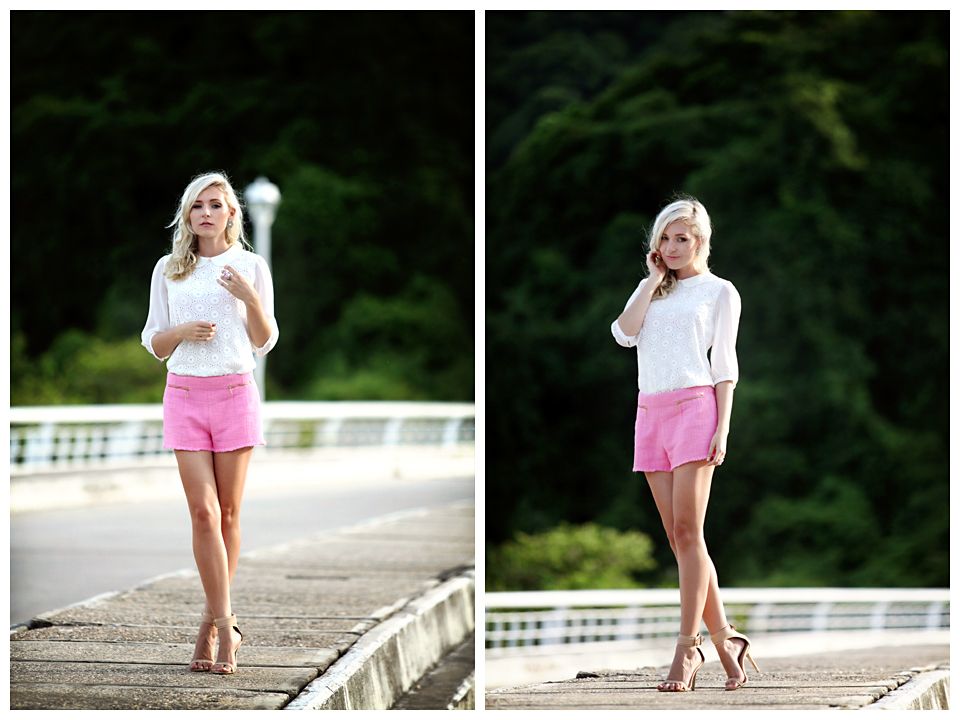 Please visit her blog and facebook.