Jody N, a 18 year old student from Adelaide, Australia who has a very cold look when she is not smiling. But I know she is hiding her smile as it is simply too contagious. You will get what I mean when you look at her pictures. We simply love her sense for fashion and her ability to carry even the boldest colors. We will be getting a lot of other reviews from her so stay tune to this blog and also remember to follow her blog and instagram.
Jody in our applique ribboning hem prom dress (Wisteria) which is currently all sold. But stay tune for its come back with additional colors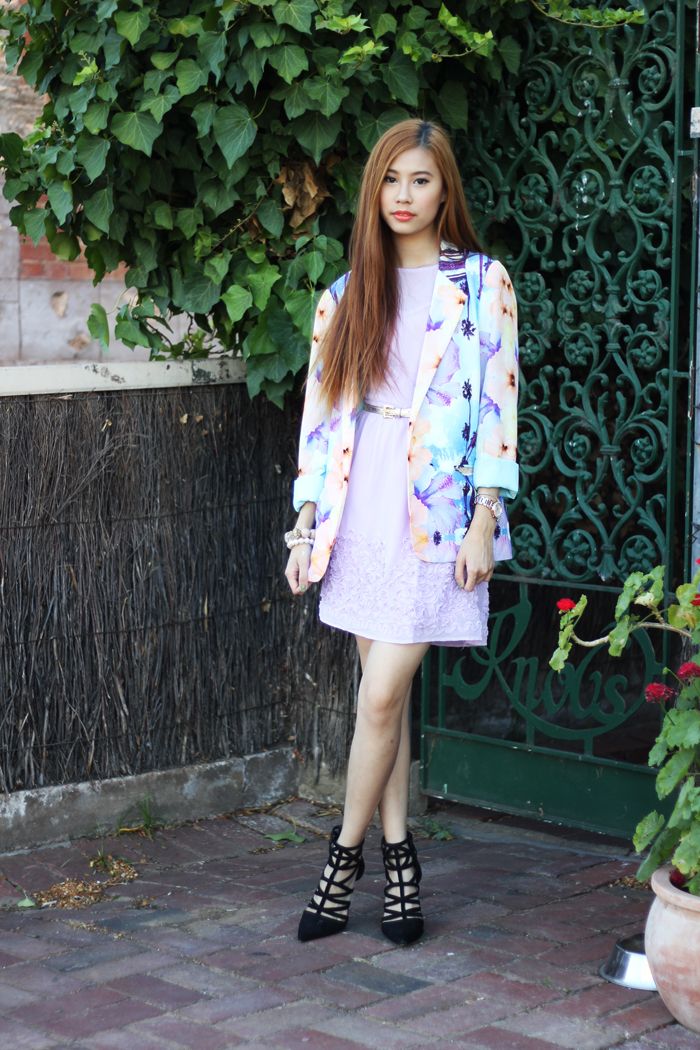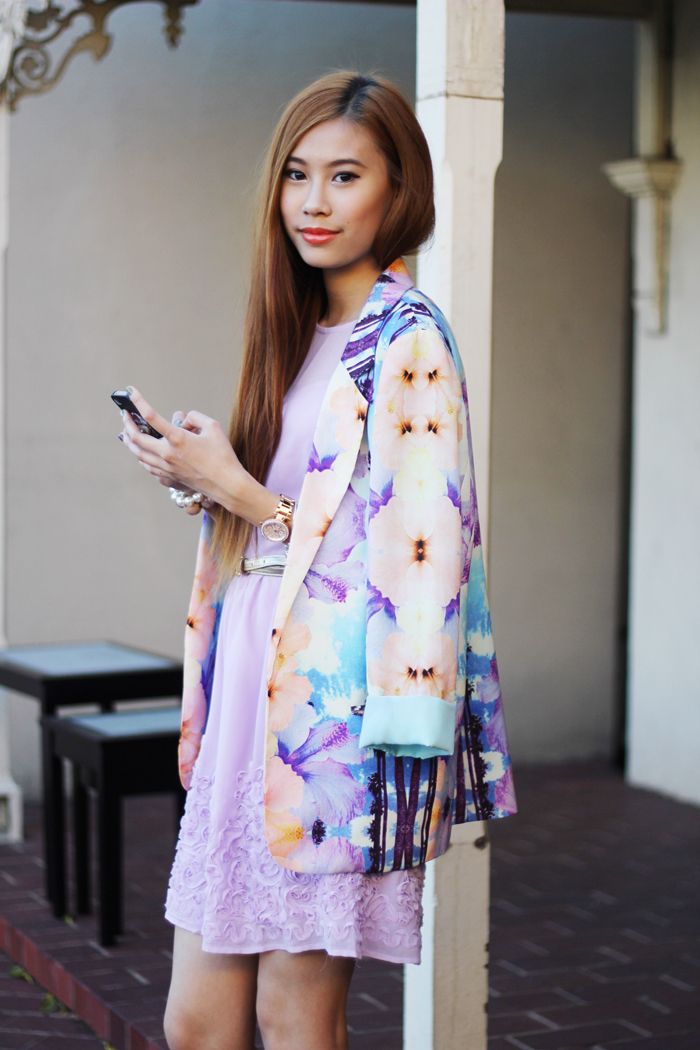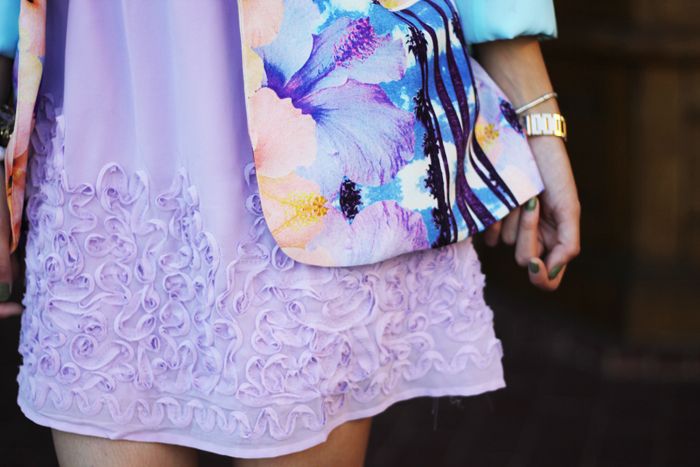 Remember to like her blog and instagram.