Michelle Lara Lin, a 20 year old Taiwan New Zealander is back and this time with a perspective never seen on our blog. It blew me away when I see what she did. A very artistic way of presenting fashion. I do not know how to describe the feeling it gave me but I stared at the pictures for a long time and it seems like the time has stopped when I am looking at it. Strangely, images starts forming in my mind. She seems to be moving in the pictures from one position to the other. I am still on break but I just can't help but to share it with you. She is definitely someone you want to follow. Check out her blog and like her on facebook.
Michelle in our athena maxi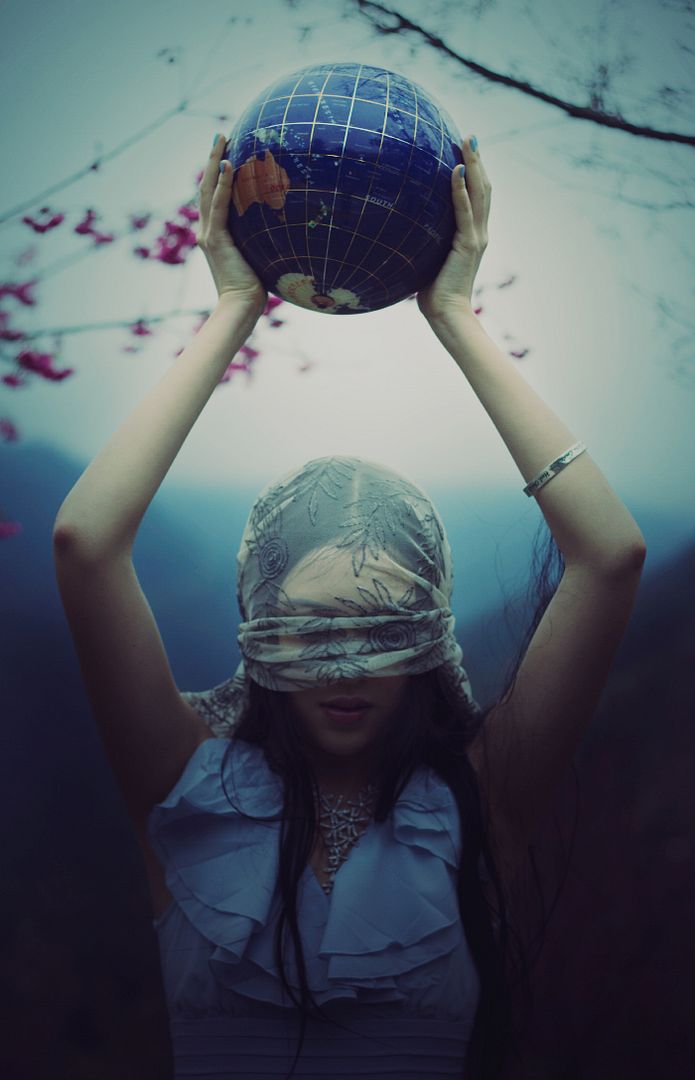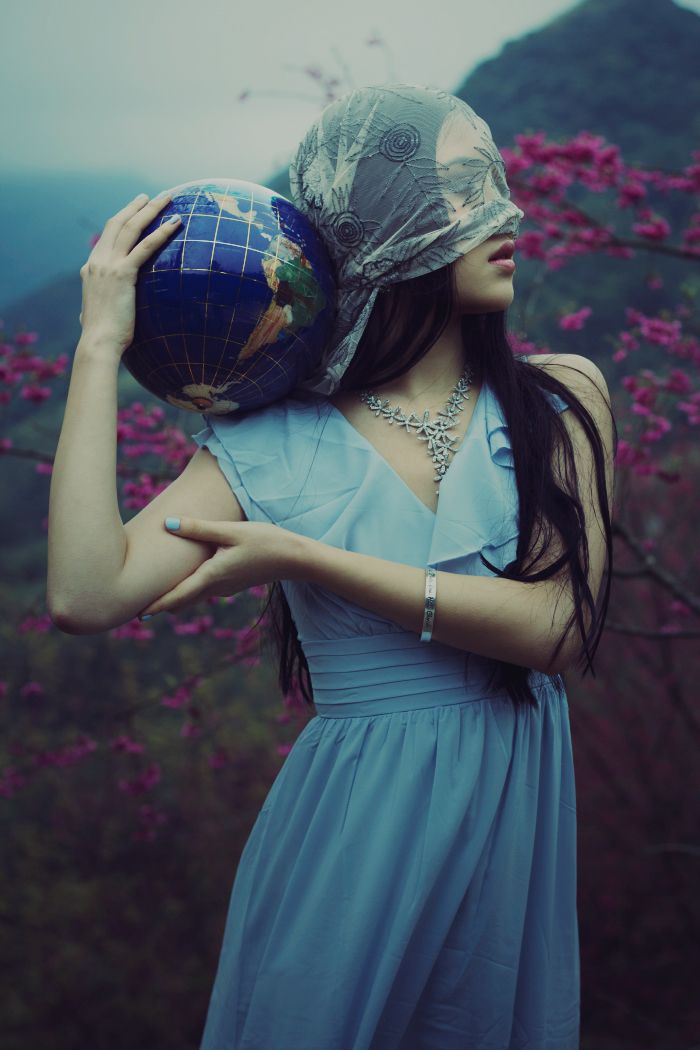 Remember to check out her blog and like her on facebook.