Michelle Lara Lin, a 20 year old Taiwan New Zealander is featured on Teen Vogue. She deserve the attention of a bigger audience and we believe there will be more to come. We simply love her work. She always put in so much attention in styling, her make up, her hair. It's also nice to see her finished pictures and sometime it will just make you wonder what was going through her mind when she looked into the shutter. But it's better this way not to know as there is always something that you wanted to know when you look at the pictures. Check out her blog and like her on facebook.
Michelle in our embroidery detailed shirtdress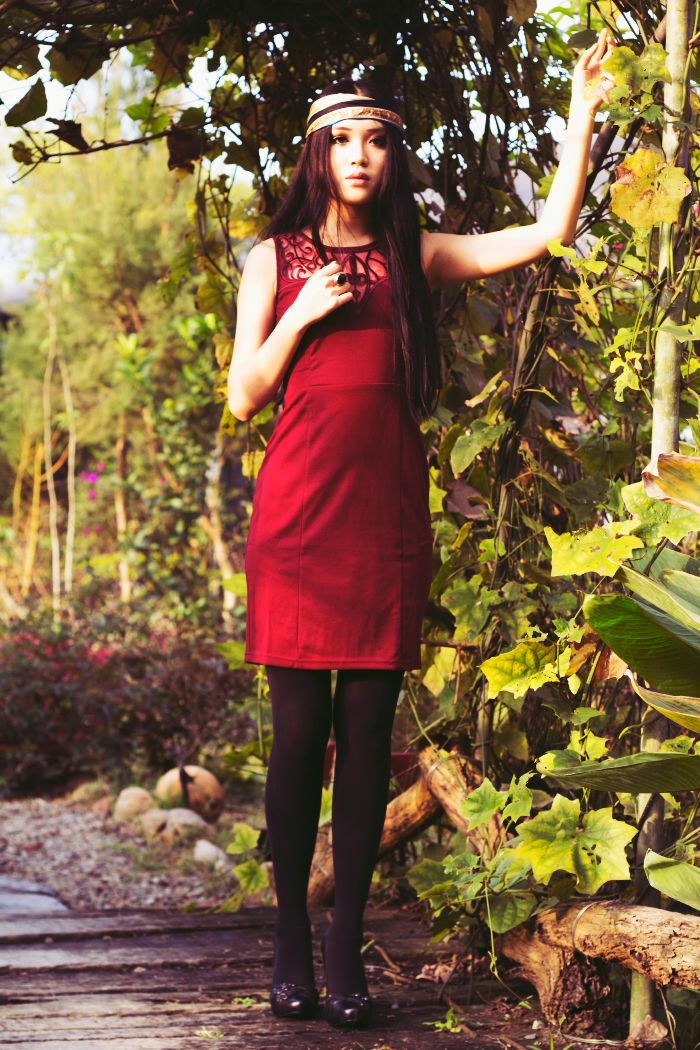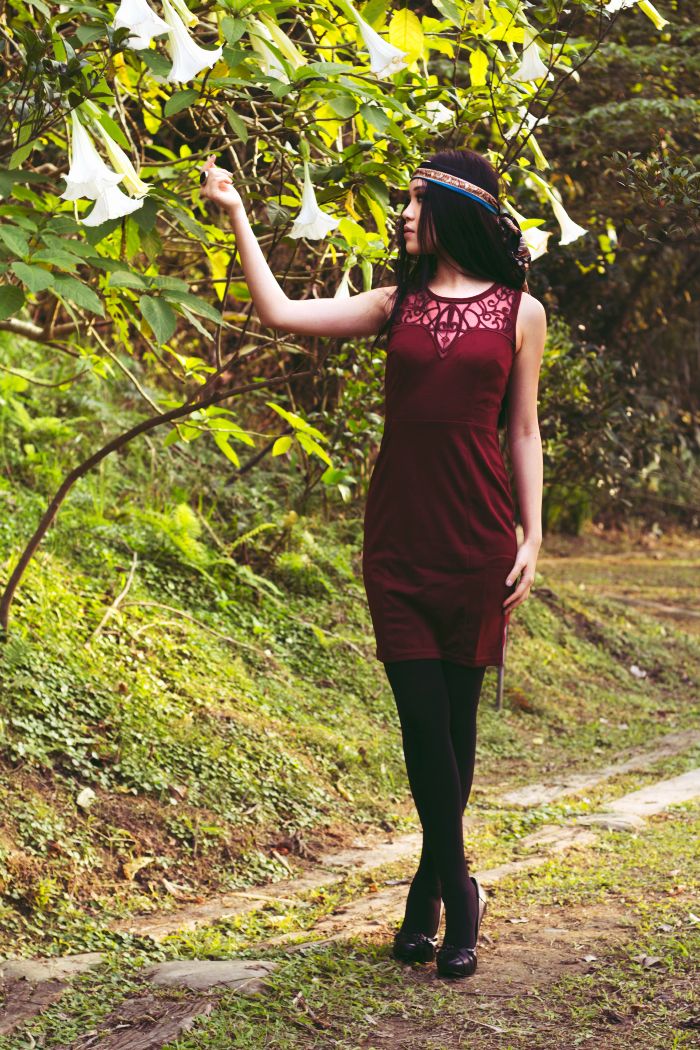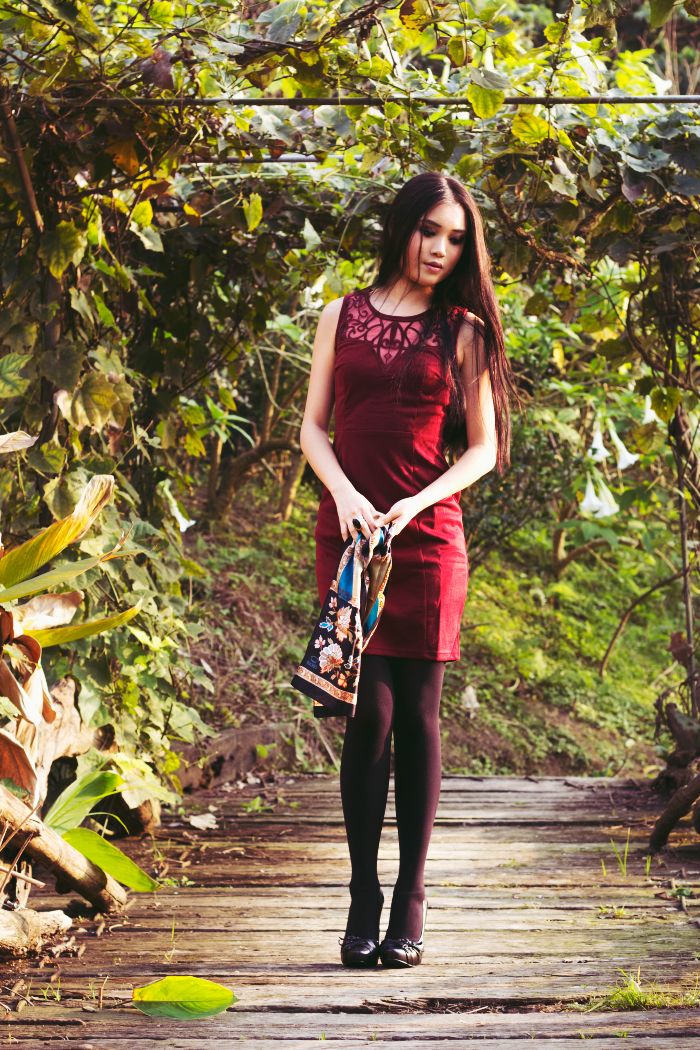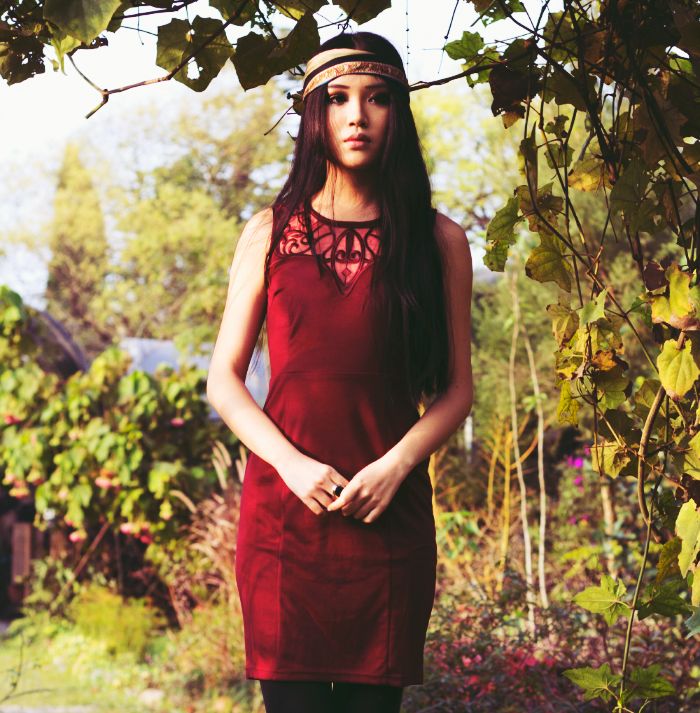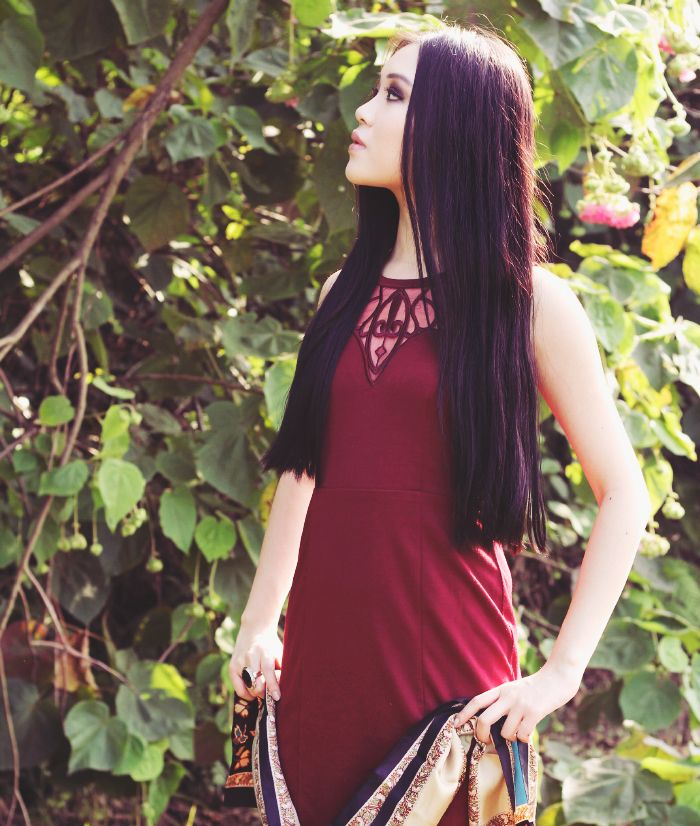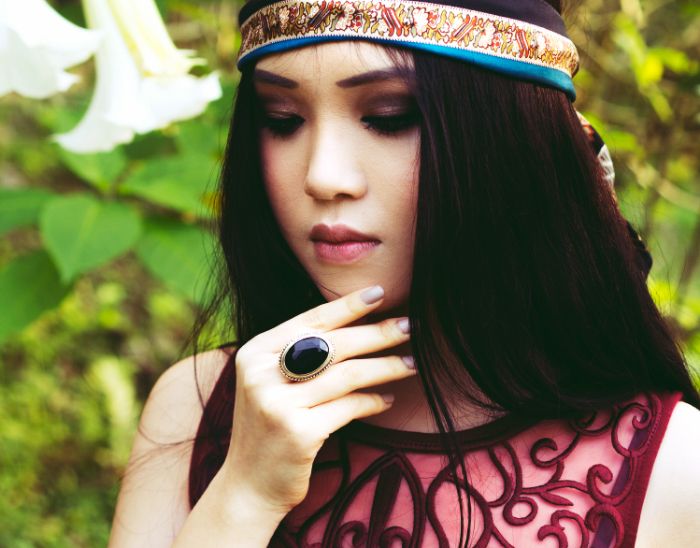 Remember to check out her blog and like her on facebook.